East Finchley Removals Company Providing the Best Removal Services N2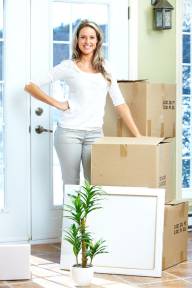 The amount of information that will be thrown in your direction once you finalise your plans to move can often be overwhelming. There will be tasks you need to do that you'd never even considered before and absolutely everyone will be weighing in with an opinion! Sometimes this stress can take over the entire moving process for you and it really doesn't have to. Here at East Finchley Removals we can handle all the daunting tasks for you, our experts are trained to do so and we have years of experience. Give us a call on 020 3743 9948 so we can give you a rundown of our comprehensive removals services and give you a quote and some peace of mind!
Our staff are friendly, professional and reliable, our number one concern is to ensure that your move runs smoothly and that we provide excellent customer service so that you feel like you've had the best possible experience. Hiring us will result in areas of your move which perhaps you feel less confident in such as arranging storage or packing your belongings effectively will be well taken care of and run no risk of going wrong. We know for example how important it is to pack your possessions properly so that there's no risk of them becoming damaged or broken. Similarly we know how to arrange cost effective and reliable East Finchley storage solutions for you so that you can feel secure in the knowledge that your possessions are safe until you're ready to collect them. These are the kinds of solutions which until you hire a N2 removals company you don't realise the importance of and then all of a sudden they become vital. Don't leave it until it's too late and the stress becomes too much, call us today on 020 3743 9948 so that we can start providing you with these individual services.
Many people plan their move and think that they'll be able to transfer all their belongings themselves in their own personal car. As well as the logistical nightmare this will cause, the number of trips will prove to be exhausting and realistically, there are several household items which are extremely unlikely to fit inside a vehicle not intended for removals. We can provide you with a man with a van which will easily be able to transport your belongings. This will make your life so much easier and our friendly staff will also come equipped with plenty of local knowledge, experience and a helpful attitude! This is one of the biggest reasons to hire a local, reliable removals company, we know our stuff and can ensure that our N2 movers are the best, making your East Finchley removals a breeze.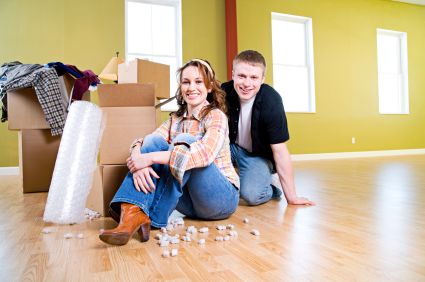 Everything associated with moving can seem like seriously hard work but one thing that doesn't have to be is choosing the right company to provide services for your move. Hiring East Finchley Removals will guarantee you a smooth moving process with our excellent staff and bags of experience. All the parts of moving you're dreading now can fade into the distance as you let us take care of them instead. This will leave you with time to start planning things like how to decorate your new property, where the local pub is, changing schools and getting to know your neighbourhood, all the things which unfortunately we can't help you with! Call us on 020 3743 9948 so we can discuss your moving needs, give you a quote and get going! Our movers strive to provide the best services to our customers and create the best moving experience possible.