Hiring an East Finchley Man with a Van for all your N2 Removals Needs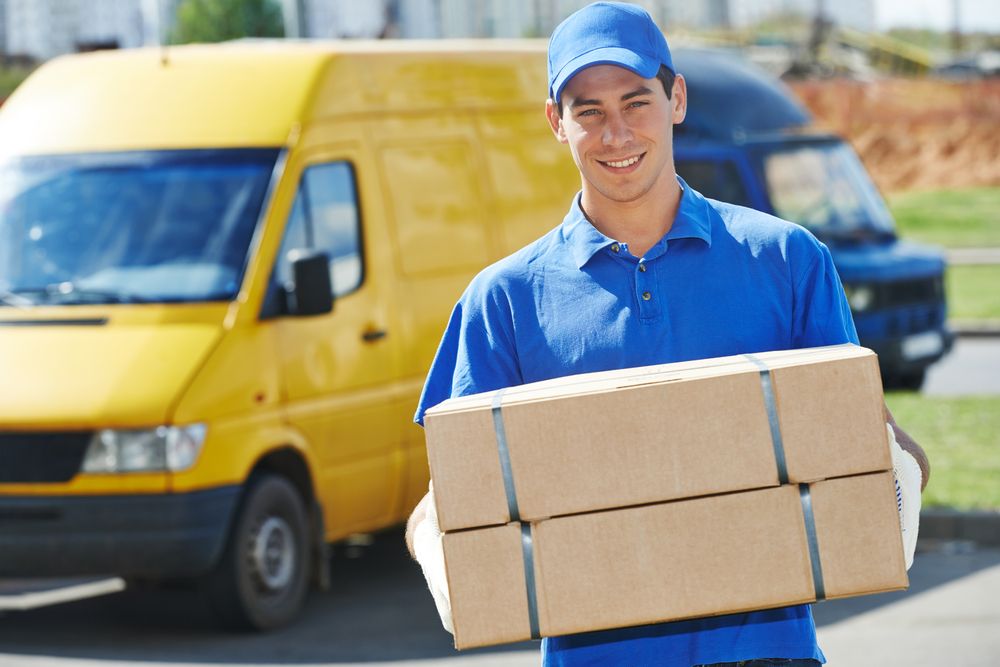 The feeling you will most probably associate most strongly with moving house, is unfortunately stress. There is so much to take on and there is a pressure to do a lot on your own. When you should be spending time getting excited about decorating your new property, getting to know your neighbours and enjoying your new surroundings, instead you find yourself stressing about how you're going to find time to pack all your belongings, when you do are they even going to make it safely to your new location and how many trips you're going to have to make in your little car to make sure it all gets there. All of this can be avoided by hiring a reliable, informative and handy N2 man with a van from our efficient and experienced removals company. Call East Finchley Removals on 020 3743 9948 so we can discuss your move and make sure that we provide the best man and van services for you.
Hiring our East Finchley man and a van is great for your move on a number of counts. Our company has a great deal of experience in this area and we absolutely pride ourselves in providing the best possible customer service to the people we work for. No job is too big or small so call us on 020 3743 9948 to find out more, get a quote and have a chat.
A huge concern which people have when they move is that their precious possessions will become damaged in transit, and unfortunately for people who don't hire professionals to assist with their removals, this is a very real problem. However by using our removals company and hiring our N2 movers this is something you won't have to worry about at all. By properly loading your belongings and ensuring they are properly placed for transit, we can ensure that your possessions will arrive at your new property safe and sound. Hiring removals professionals is absolutely the safest way for you to be sure that your possessions are in the best care and you can have peace of mind that this is taken care of while you get on with other, more exciting aspects of your move. We can guarantee quality and expertise which can't be valued too highly when you're talking about the security of your belongings.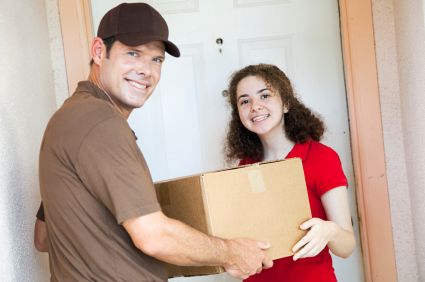 Our company is trusted and valued, with our services being the best on offer in N2. We at East Finchley Removals absolutely strive to put the customer first in all circumstances and your problems are our problems. Our man with a van East Finchley will come loaded with bags of experience and local knowledge which he can put to good use in providing you with the best services possible. Having had a great deal of experience in this business we are more than aware of how stressful, expensive and lengthy the moving process can be. It is certainly something which can sometimes feel never-ending and can certainly feel overwhelming and like you're all on your own. By hiring our man and van services we can ensure that this won't be you and that instead you will feel as though you have the support you need to make your moving experience successful!
Call us on 020 3743 9948 so we can give you a quote and provide you with services according to your individual removals needs. Hiring us can take the stress out of moving, something which you can never underestimate how much you'll appreciate when there is so much going on. Our customer service is second to none and we will always strive to provide, quality, efficient services.