Hiring our Removal Van East Finchley is the Best Decision You Could Make for your N2 Removals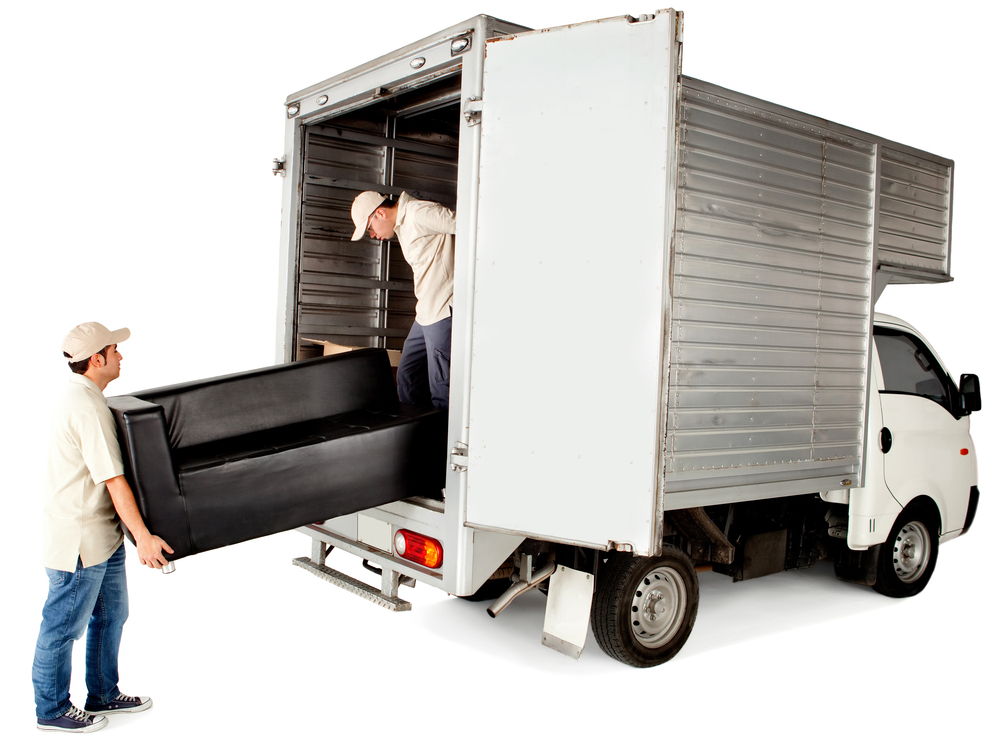 The idea of moving is incredibly exciting. When you first start planning it there are so many fun elements to take into consideration. You need to discover your new neighbourhood, the local shops and the local pubs. You need to meet your new neighbours, maybe look round the local schools and that's before you've even started thinking about how you're going to decorate your new property. However when you get down to it, the reality of moving can be quite overwhelming, there is indeed so much to think about it, but it's certainly not all fun. In fact trying to get it done by yourself can prove to be an immensely stressful experience. That's why hiring East Finchley Removals is one of the best decisions you could make regarding your move. Our removals team are experienced, professional and reliable and will be a fantastic asset to your moving experience. Call us on 020 3743 9948 so we can start planning your N2 removals solutions.

Moving house is such a daunting prospect but hiring our removal van services will be absolutely essential in ensuring that you'll have a stress free experience and guarantee that everything will run as smoothly as possible. We absolutely pride ourselves in our fantastic customer service and have a great reputation in East Finchley and beyond. Our removals van hire is second to none so call us on 020 3743 9948 so we can discuss your moving needs and our tailor made solutions.

Hiring our East Finchley removal van services is a great way to be confident that your move will be in the best hands possible. Our man with a van comes with bags of experience, a friendly attitude and will be ready to put his expertise to the test to make your move run smoothly and successfully. One of the biggest problems which people commonly report to having worried about and actually having experienced is that their possessions will be become damaged during transit. This can cause undue amounts of stress especially since our man and van will be able to take care of this for you. Our East Finchley man with a van experts are highly trained to load and unload your belongings in a way which will ensure that they are properly arranged in our vehicle and therefore will arrive at their new destination undamaged and in the same condition in which they are packed. We are constantly striving to update our expertise and therefore we can guarantee that you'll be receiving the best quality of care out there.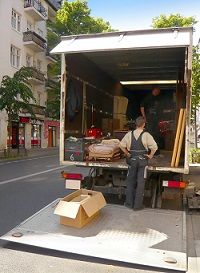 Here at East Finchley Removals we completely understand how stressful and all-encompassing a move can be to your life. That's why we can promise to do everything we can to take some of this out of your hands and into ours instead. Our commitment to customer service is demonstrated by our excellent reputation and we are confident that we can provide the best possible services in this area. Our experienced movers are fully trained in aspects of removals from storage and packing and everything in between. Instead of becoming overwhelmed you can let us take care of it for you and actually enjoy your move instead. Call us on 020 3743 9948 and we'll be able to tell you the services we can provide for you and the tailor made solutions we offer. Our N2 removal van services are second to none and will make a world of difference to your moving experience.