Our East Finchley Man and a Van is Number One for N2 Removals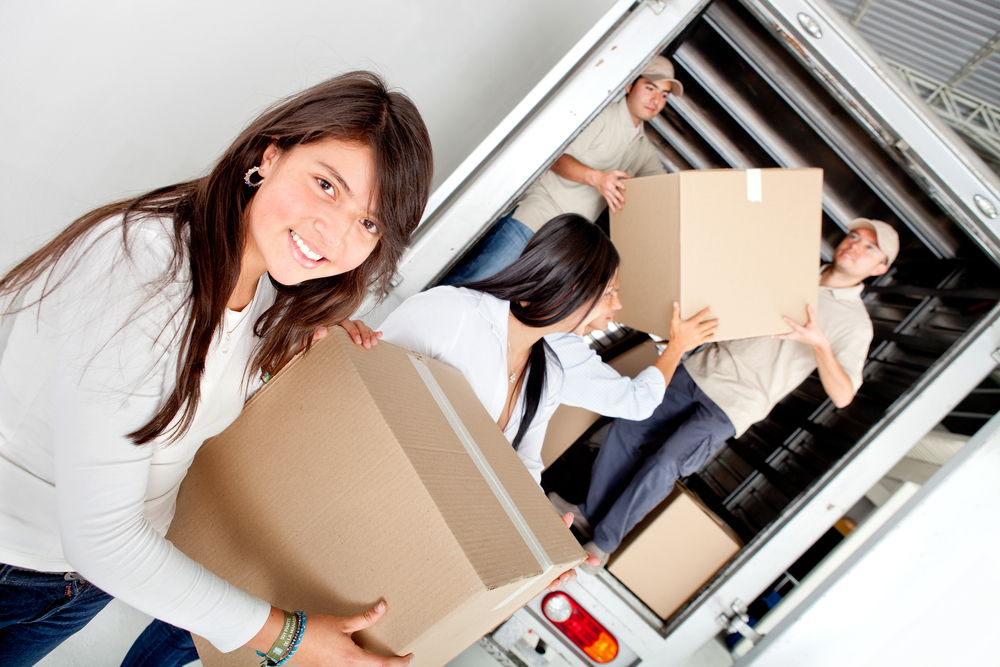 Moving, whether it be to a new home or to new offices is always an unbelievably stressful time. There is always so much to think about and all the advice from seemingly everyone you've ever met, however well meaning it is can become completely overwhelming and you find yourself beginning to wonder how on earth you're going to get it all done. That's why hiring East Finchley Removals for all your removals needs is the best thing you can do to prevent stress and ensure that your move is stress free and perhaps even enjoyable! Call us today on 020 3743 9948 so we can begin to discuss your individual requirements and start planning your relocation.
Hiring our East Finchley man with a van is a fantastic decision for a number of reasons. We can provide helpful advice and a huge amount of experience in various areas of removals. We have solutions for your moving problems and this is where our professional training really comes into our own. You cannot underestimate the value of having experience and expertise on your side so call us today on 020 3743 9948 and your move can start running smoothly.
The solutions our East Finchley man and van services can provide for you are vital. A huge concern for people, which can often unfortunately become a reality is that their belongings will be packed incorrectly and become damaged sometimes irepairibly during transit. However by hiring our man and van services you can ensure that this won't be the case and that instead you can have peace of mind in knowing that your personal possessions are going to be in safe hands and will survive the journey to the new property unscathed. Our movers are fully trained in this area and will be able to safely load and unload your belongings into their vehicle, therefore removing any risk of you obtaining injury by trying to lift something too heavy without the correct training. Knowing that your possessions will be safe will allow you to stop worrying about this aspect of your removals process and start thinking about the more exciting aspects which you should be free to enjoy! The expertise and experience which we can bring to your N2 removals is second to none so you can rest easy knowing that you are entrusting your move to the best man and van movers for the job.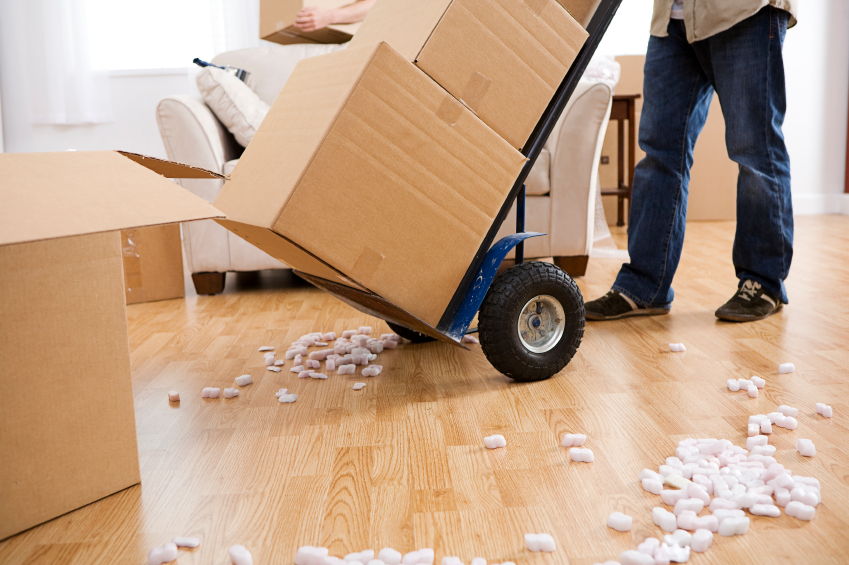 Our company is well respected and well known for our commitment to customer service and providing the best possible services we can. Our man with a van N2 will be an absolute asset to your move, not only providing you with physical services but also plenty of friendly advice and as much help as you could need. We can assure you that the services you will receive will be of the best quality in the area and we are always striving to improve and provide even better services to our customers. We at East Finchley Removals know how stressful and expensive moving can be and therefore we do everything to make your home removal as easy as possible.